 Facilitating the physical, social, mental,
and spiritual growth of today's family.
Where is
Set in a serene country setting with rolling pastures, ponds and lots of trees, Willow Tree Ranch is conveniently located 30 minutes from Birmingham, Alabama and 10 minutes from downtown Pell City, Alabama.
What is
A first-class equine center that will teach responsibility and care of maintaining horses as well as a theraputic riding center addressing the needs of socially and mentally challenged individuals using these magnificent animals in the Saint Clair county area and beyond. Willow Tree Ranch is an easy escape for those who need to get recharged whether you are missionaries from abroad, in ministry stateside, in the business world or just a family who wants to spend some quality time together.  The vision of the founder desires to have a camp to facilitate the spiritual, social, emotional and physical health of those who visit, in a fun family atmosphere. A retreat center that is focused on developing and maintaining growth in areas of creativity, peace, relaxation and exhortation. Let Willow Tree Ranch serve you.
The Vision
How did we get here?
In 2012, I was looking to move out of the suburbs and purchase property in a rural area. I was presented with an opportunity to purchase the property I now live on. It has always been in my heart to have a place available to meet the needs of today's youth. During the purchase process, I made a commitment to God that if he would make a way for me to own this property I would give it back to him.
I purchased 123 acres with 118 acres dedicated to the camp, retreat center and equine center. At the time, I made the commitment, I really did not understand what that might look like. After purchasing the property God began to show me the vision. What began as a youth camp has expanded into something far beyond my initial idea. It is just like God to give you something greater than our own ability so we would have to use our faith and trust Him to accomplish the plan He has for you.
The foundational principles of Willow Tree Ranch is to exalt Christ by providing excellence and service in every activity based on leadership, service and stewardship.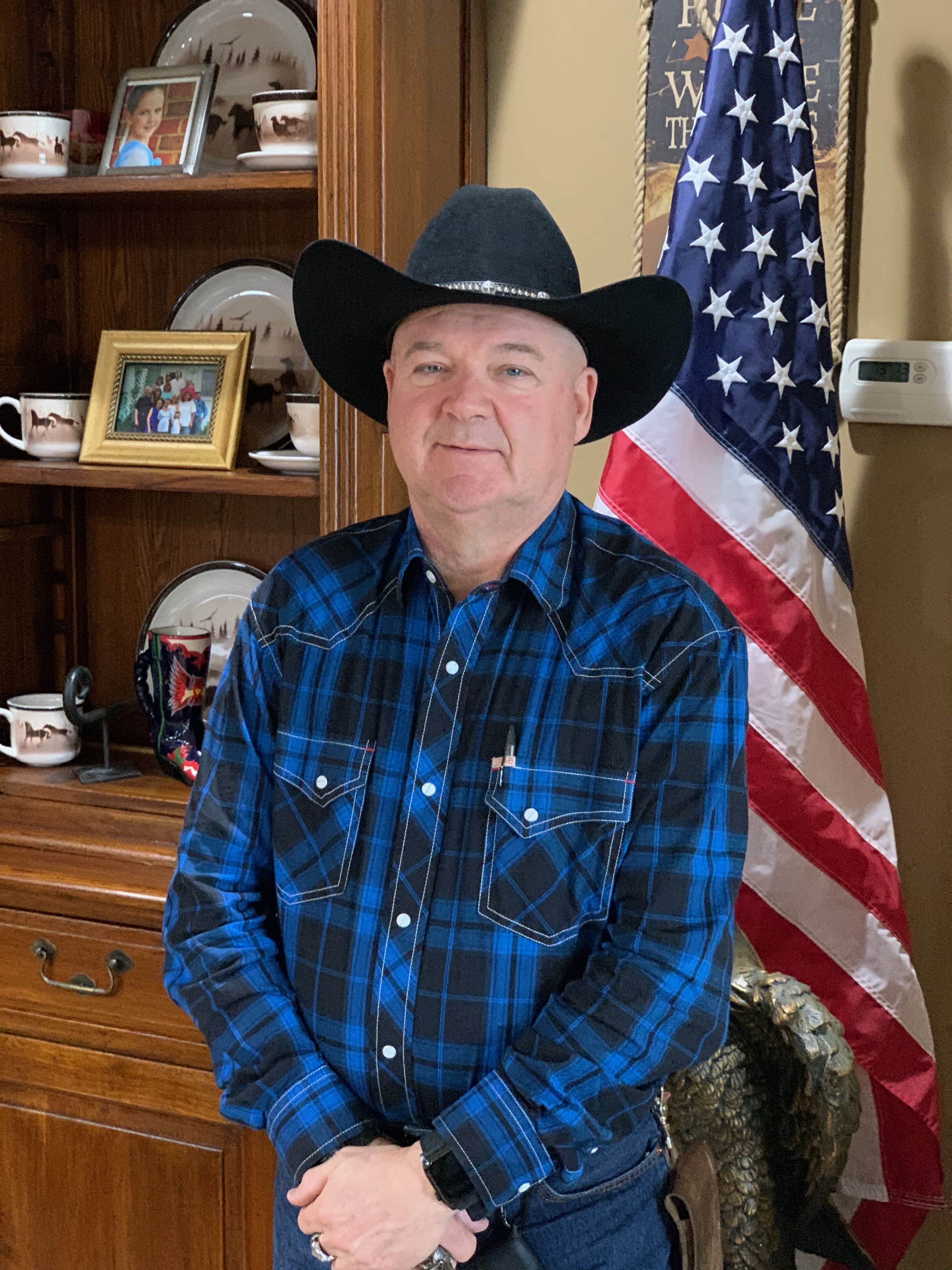 To view the working plans of Willow Tree Ranch
We Offer
Services and activities that will be available at Willow Tree Ranch
Location
1210 Blue Hole Road
Pell City, AL 35125
Email
rfburrow@wtrllc.com
Hours
Mon:10am – 5pm
Tue: 10am – 5pm
Wed:10am – 5pm
Thur: 10am – 5pm
Fri: 10am – 3pm
Sat: 10am – 3pm
Sun: Closed