A native of Birmingham, Alabama Rodney lives in Pell City, Alabama. He is a licensed and ordained minister and sits on the board of directors of Prayer Harvest Ministries Inc. Rodney is a member and the Administrator of Believer's Way Victorious Church in Trussville, Alabama.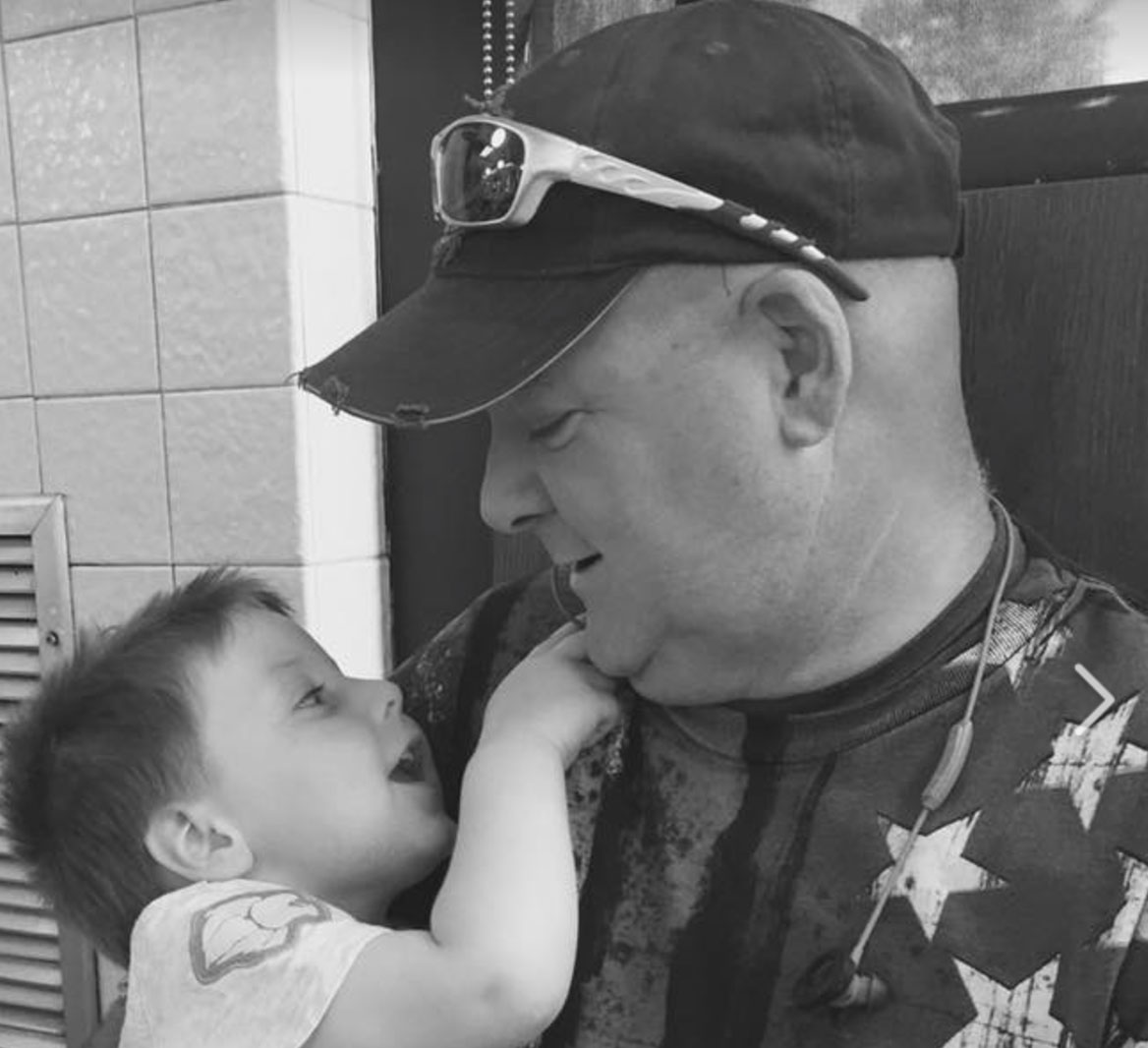 Rodney was involved in a local family owned Birmingham business for over 22 years "National Computer Print". His experience includes aspects of business management from computer operations, programming, customer service, manufacturing, quality control, inventory, sales, marketing, and security. His involvement extended to other family businesses such as Designer Checks and Main Street Inc. Rodney was also the majority principal in Promise, Inc. which provided a platform for Christian artists to market their art.
Rodney, now retired and living in Pell City, Alabama focuses his time on family, ministry, volunteer work and the vision of Willow Tree Ranch.
Location
1210 Blue Hole Road
Pell City, AL 35125